Wind
---
Previously, Wind Energy was only available on a utility scale. However due to recent advances in technology, this renewable energy source is now available on a residential and commercial scale. As Renewable Energy Solution Experts, OTG Energy are excited to offer our services to facilitate design and installation of a wind generation system to your home or business.
Wind generation systems are installed and operate in the same way as solar installations. They can be installed as grid connected systems to allow excess energy produced to be fed back to the grid or installed in stand-alone power systems with batteries. Wind generation is the perfect partner to solar installations when you are looking to compliment your solar on cloudy days or continue generating renewable power during low solar and peak grid power periods.
Wind Generation systems rely on laminar wind sources. For this reason, wind systems do not perform well in urban areas where turbulent wind patterns are created by building structures and large obstacles. They are, however, ideal for coastal and flat rural areas without significant vegetation or buildings, coincidently where access to the electricity network may not be possible or extremely costly. Before opting to install Wind Generation capability on your home or business, make sure you consult OTG Energy who will conduct a full audit and inspection to determine the locations potential and available wind resource. We look forward to being able to assist you in this field in the near future.
At OTG Energy, We are passionate about renewable energy (
) projects.
Wind
---
New advances in technology have made small to medium scale wind generation projects economically viable for residential and commercial installations. Small wind turbines are installed in the same way as solar systems are (grid connected or standalone) and can be coupled with Solar to increase your generation capability 24/7.
What We Offer
Grid Connected, with or without battery storage
Stand-alone Power System "Off-Grid" Installation
Integration with Solar Installations
---
---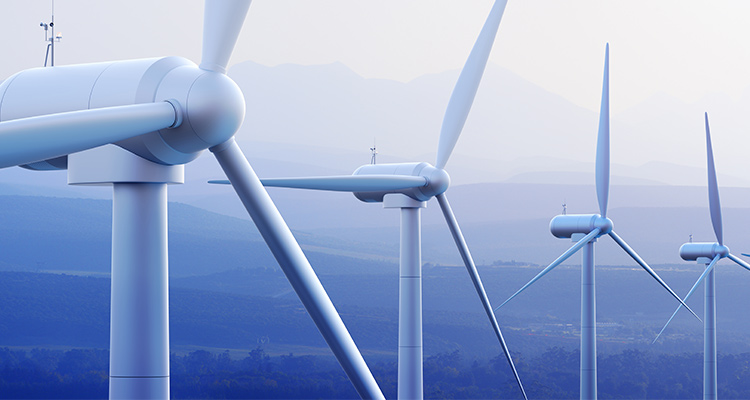 ---
At OTG Energy, We are passionate about renewable energy (
) projects.
Contact Us
---
We always love to hear from potential clients. Feel free to call us during our business hours or complete the below form to schedule an appointment.
Hours
---
Monday – Friday 7am – 7pm
Saturday 7am – 12pm
Sunday Closed
---
Contact
---
Address 40 Mount Street, North Sydney NSW 2060
Phone (02) 84159902
Email info@otgenergy.com.au