Agricultural
---
Renewable Energy Systems can also be applied to the Agricultural Sector. Rural Farms and Business's are benefiting from renewable power generation to run their operations with Grid Connected and Stand Alone Power Systems. Rural sites are fortunate to have ample real estate to install Renewable Energy Assets. With large shed roof tops or available ground space to install solar on ground there are very few limits to the system size and type that can be installed. A variety of generation types including Solar and Wind Generation can be applied in rural environments.
Stand-Alone Power Systems can be installed to power isolated buildings or components of your agricultural operation. These are ideal for locations where it is too costly or dangerous to install underground or overhead electricity supply. Our battery storage systems are designed to be scalable, meaning your stand alone system can be as small or as large as required for your operations. These systems are ideal for:
Irrigation Pumps
Warehouse Lighting
Cold Storage
Ventilation
High Intensity Farming (Poultry and Pig Farming)
If your business is currently running off diesel powered generators, contact us today to find out more about renewable energy solutions for your business.
At OTG Energy, We deliver Renewable Energy Services to
sectors
Agricultural
---
In remote areas of Australia, connection to the network is often not available or too costly to implement. OTG Energy can design Stand Alone Power Systems capable of powering your entire home or business. Scalable battery systems now mean its possible to remove redundant and costly diesel generators.
Our Experience
Grid Connected PV Systems
Stand Alone Power Systems
Solar Irrigation
Concentrated Solar Power Installations
Wind Generation
---
---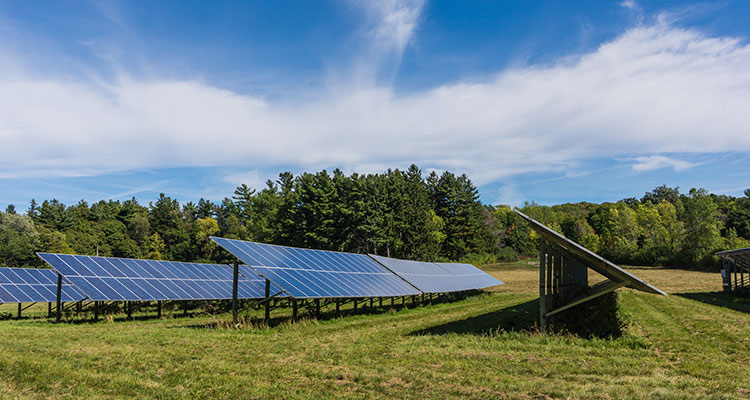 ---
Contact Us
---
OTG operate across Queensland, NSW and Victoria. For an obligation free quote or power usage audit do not hesitate to contact us today.
Hours
---
Monday – Friday 7am – 7pm
Saturday 7am – 12pm
Sunday Closed
---
Contact
---
Address 40 Mount Street, North Sydney NSW 2060
Phone (02) 84159902
Email info@otgenergy.com.au