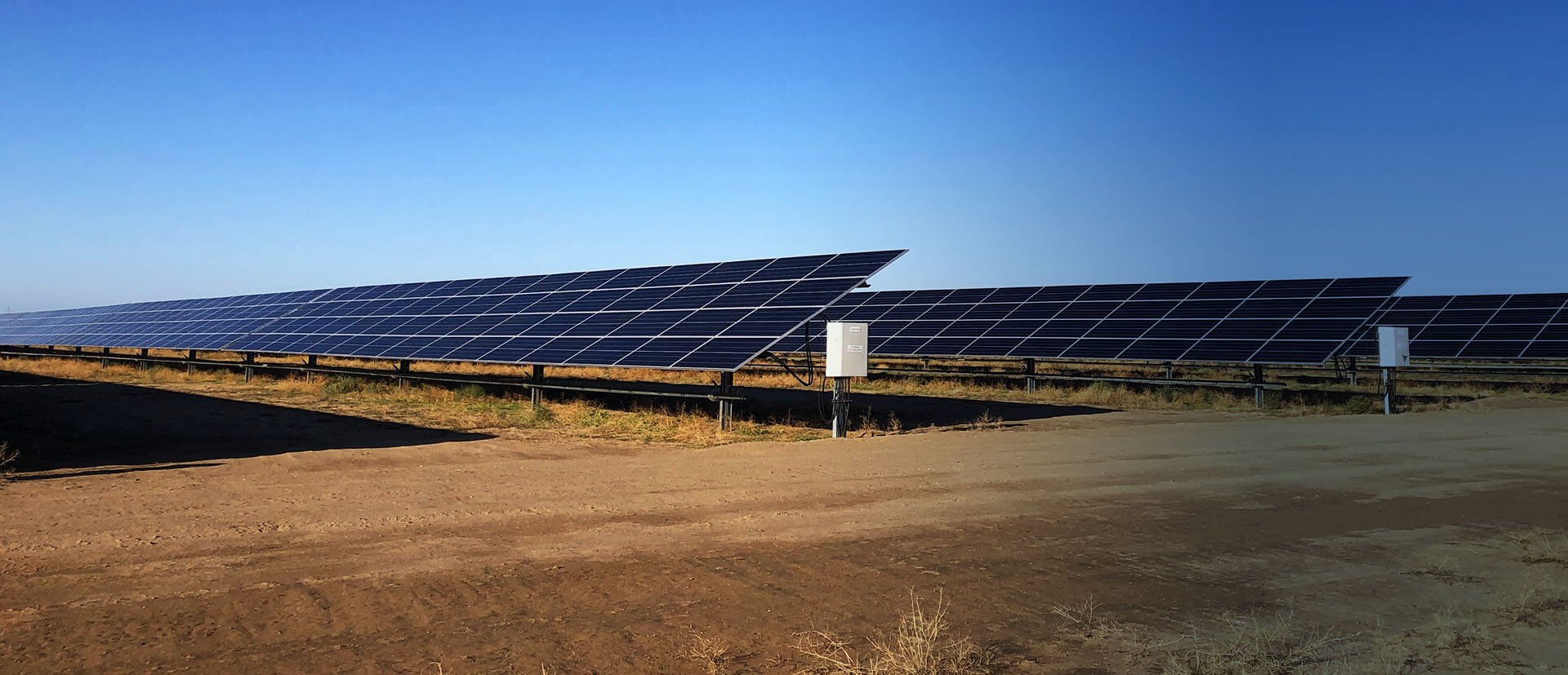 Renewable
Energy Solutions
Business
FIND OUT MORE
OTG Energy is a renewable energy solutions business.
Put simply, we design, construct, operate and maintain solar farms. We have experience in engineering, design, mechanical installation, electrical installation and civil construction on Solar Farms in Australia and abroad.
OTG Energy specialises in piling and mechanical works. We have more than 2,4GW worth of piling and mechanical installation experience to the company as well as a large fleet of piling plant and equipment to allow even the largest scale mechanical scope to be performed in house.
OTG Energy was formed in 2017 to operate separate to its parent company, TOBCO, and focuses solely on renewable energy projects. OTG began designing and installing residential and commercial scale Solar Systems before rapidly expanding into large utility scale solar farms – such as the 347MW Limondale Solar Farm.
With the backing of its Parent Company, OTG Energy recently took the next step in its growth strategy by adding piling and mechanical installation to its core capabilities. The collective experience within the business means we have worked on a large number of utility scale solar farms in Australia, and across multiple market leading fixed and mechanical tracking systems.
OTG Energy recognises that the successful delivery of projects is reliant on the performance of the team involved. With this in mind, OTG Energy directly employs all staff including labourers, operators, electricians and supervisors to enable our core values to be instilled in our staff, retain their skills and maintain high quality standards across our projects.
OTG Energy staff are led by the following key company personnel:
Tom Aitken
Managing Director (BEng Civil, BComm Finance)
Sam Turnbull
Director
(BEng Mining)
Glen O'Brien
Director
(BEng Civil)